Imagine Knowing Exactly What you Did This Week
No more timers. Never miss a minute of your day with AI-powered time tracking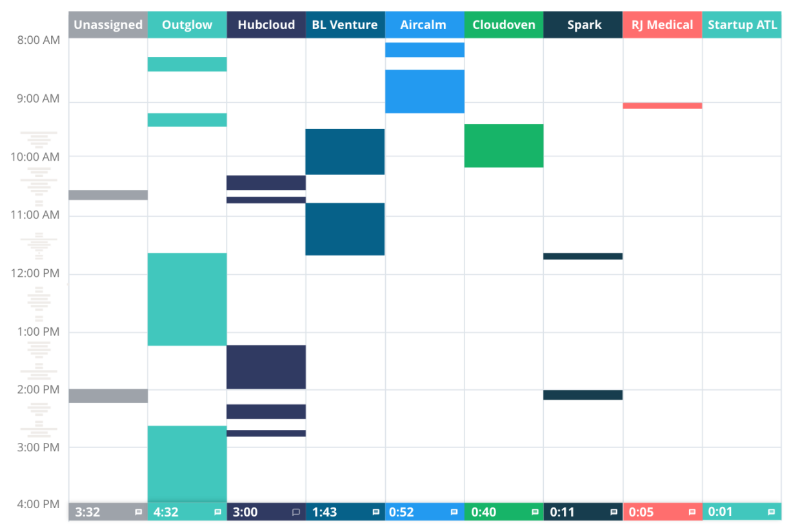 July 4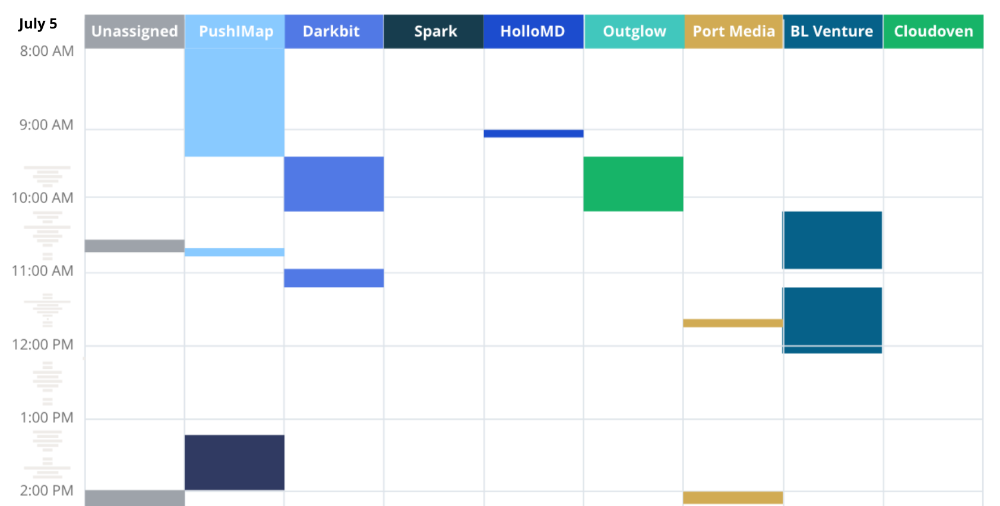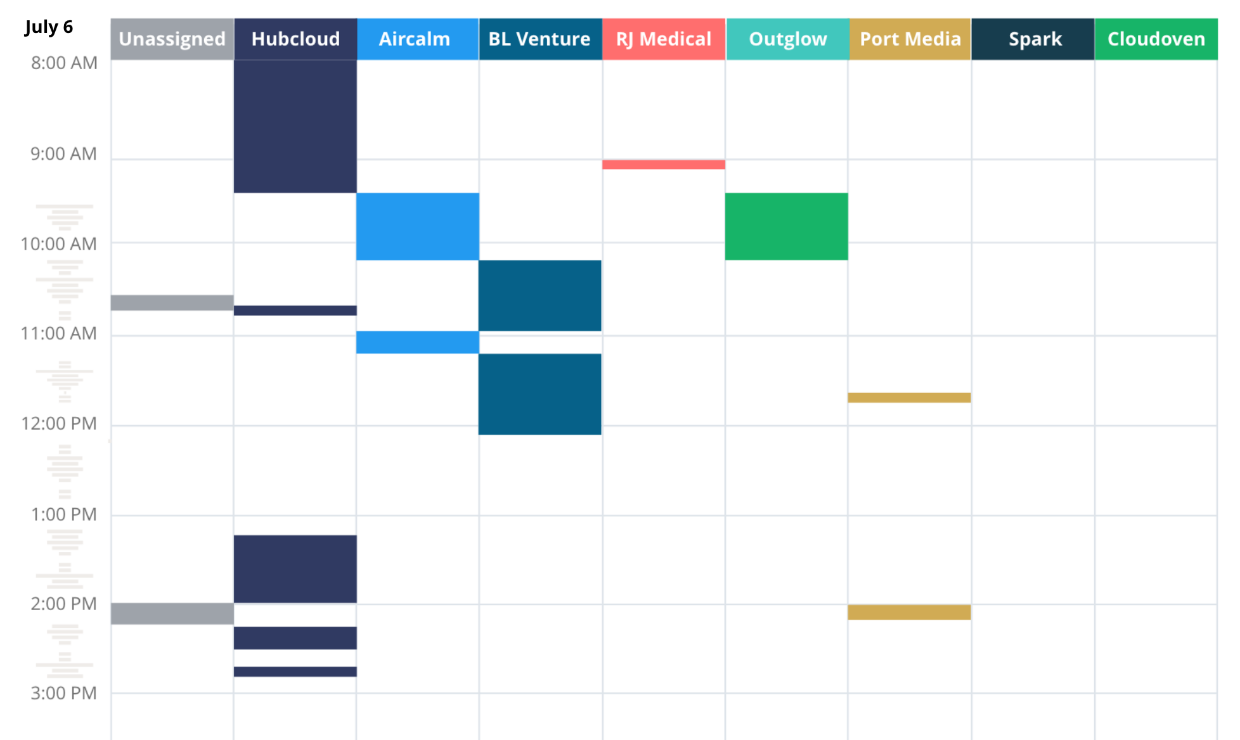 Used by multitasking professionals to easily and accurately track their time spent on client projects
The old way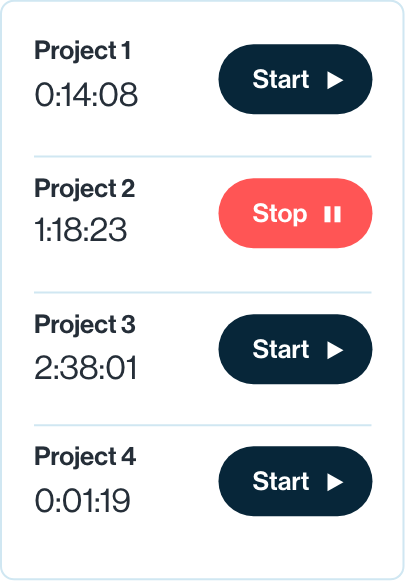 The new way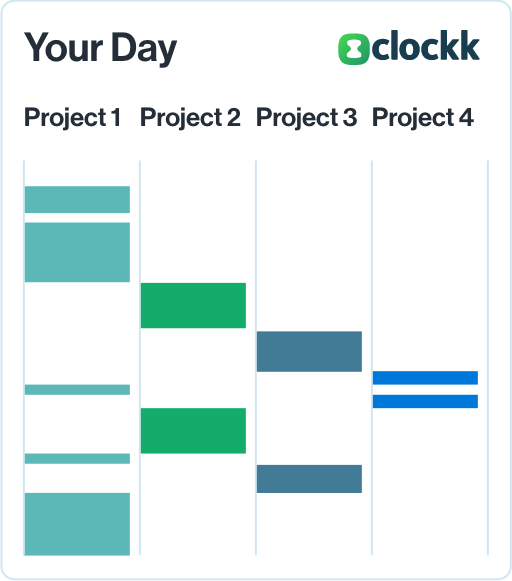 No more start and stop timers
Who enjoys time sheets? Absolutely no one. Clockk's automatic time tracking works in the background to keep track of your work. At the end of the day or week, simply verify your tasks and submit. Now that's enjoyable!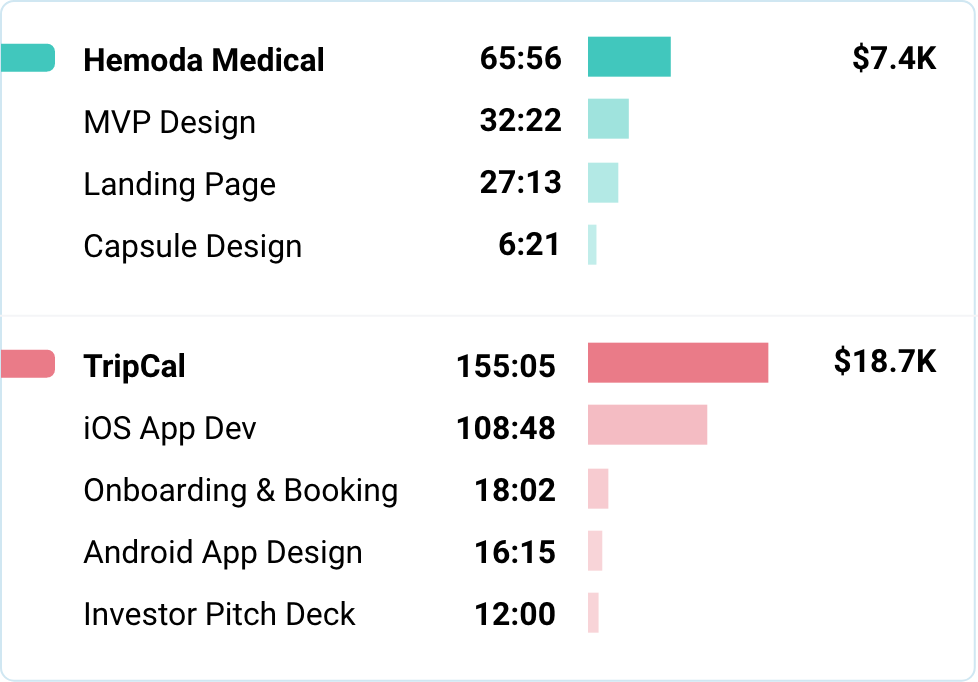 Bill Accurately
Stop guesstimating. With Clockk, you'll feel confident knowing that you aren't under or over-billing. Increase profitability by uncovering and billing for the time you lost track of when switching between projects or forgetting the start the timer.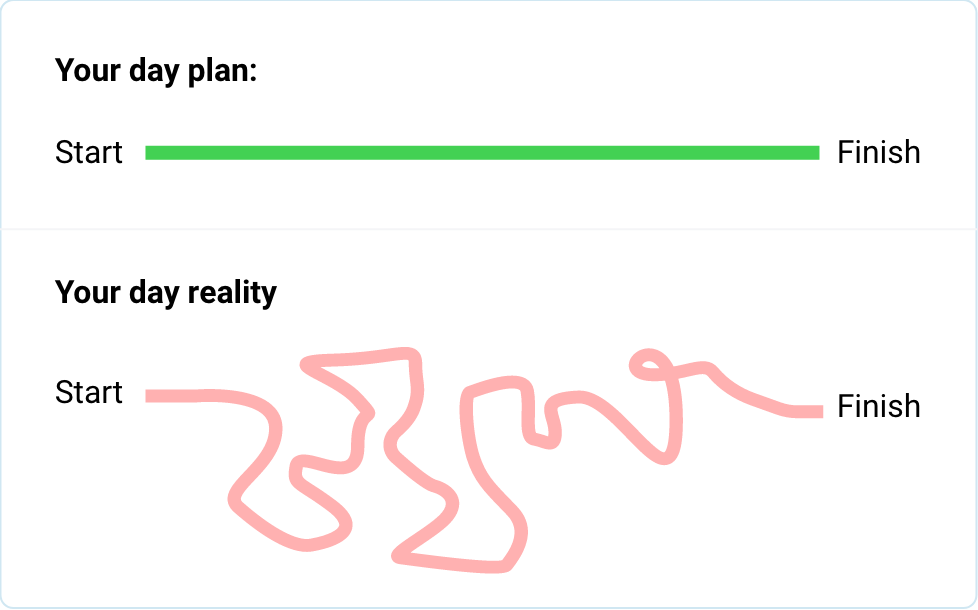 Work the Way You Want to
Start and stop timers don't capture the reality of your day – jumping from task to task, project to project. Gain the freedom to stay fully present in your work while accurately tracking your day.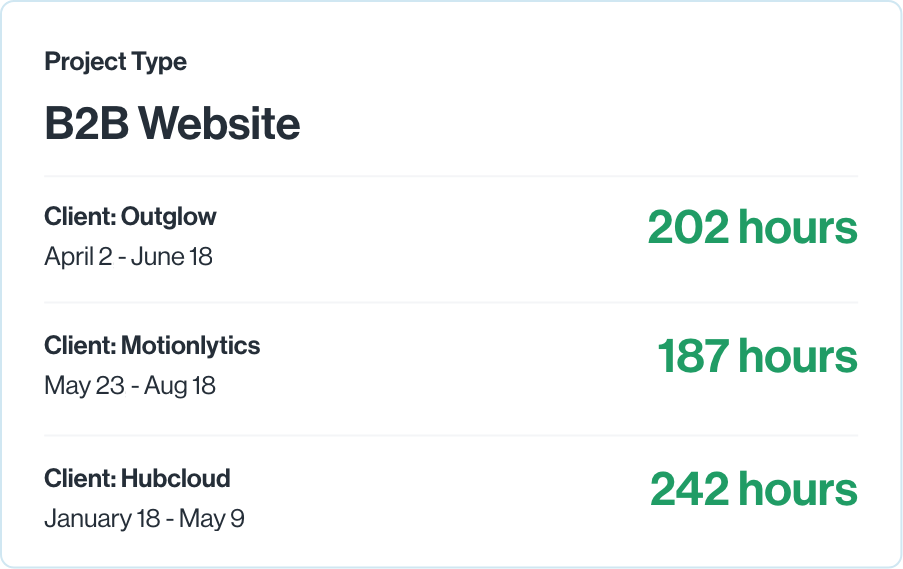 Plan your business growth
Know exactly how much time it took to complete passed projects. Use this data to build more profitable proposals for predictable business growth.
Track your every move without feeling 'watched'
You are in full control of who sees what. Clockk is not an employee monitoring platform. We're here to make time tracking suck less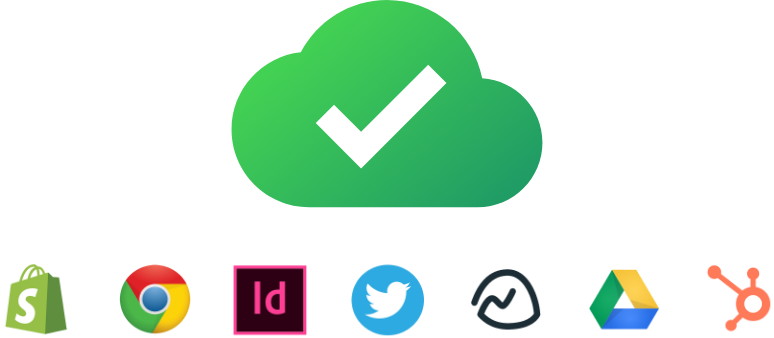 Integrate your tech stack for seamless tagging
Clockk integrates with popular tech products to share data across your current tech stack. Enjoy the latest in time tracking technology without disruption.
"Clockk tracks all my time. I always underestimated how long I took to write a query or edit images. I find at least two hours a week in billable time that I would have otherwise missed."
Jeremy MacArthur
Developer, Vaxxine
"Project-based pricing is tricky when estimating execution time. With Clockk, We're able to track ongoing projects to ensure future pricing is more accurate leading to data-backed, predictable margins."
India White
Principal, Port Tack Media
Subscribe to our updates!