Clockk Blog • Featured Post
Let's be honest — creatives are notoriously bad at entering their time sheets. Who can blame them? It's not exactly the most interesting part of their job... But they must...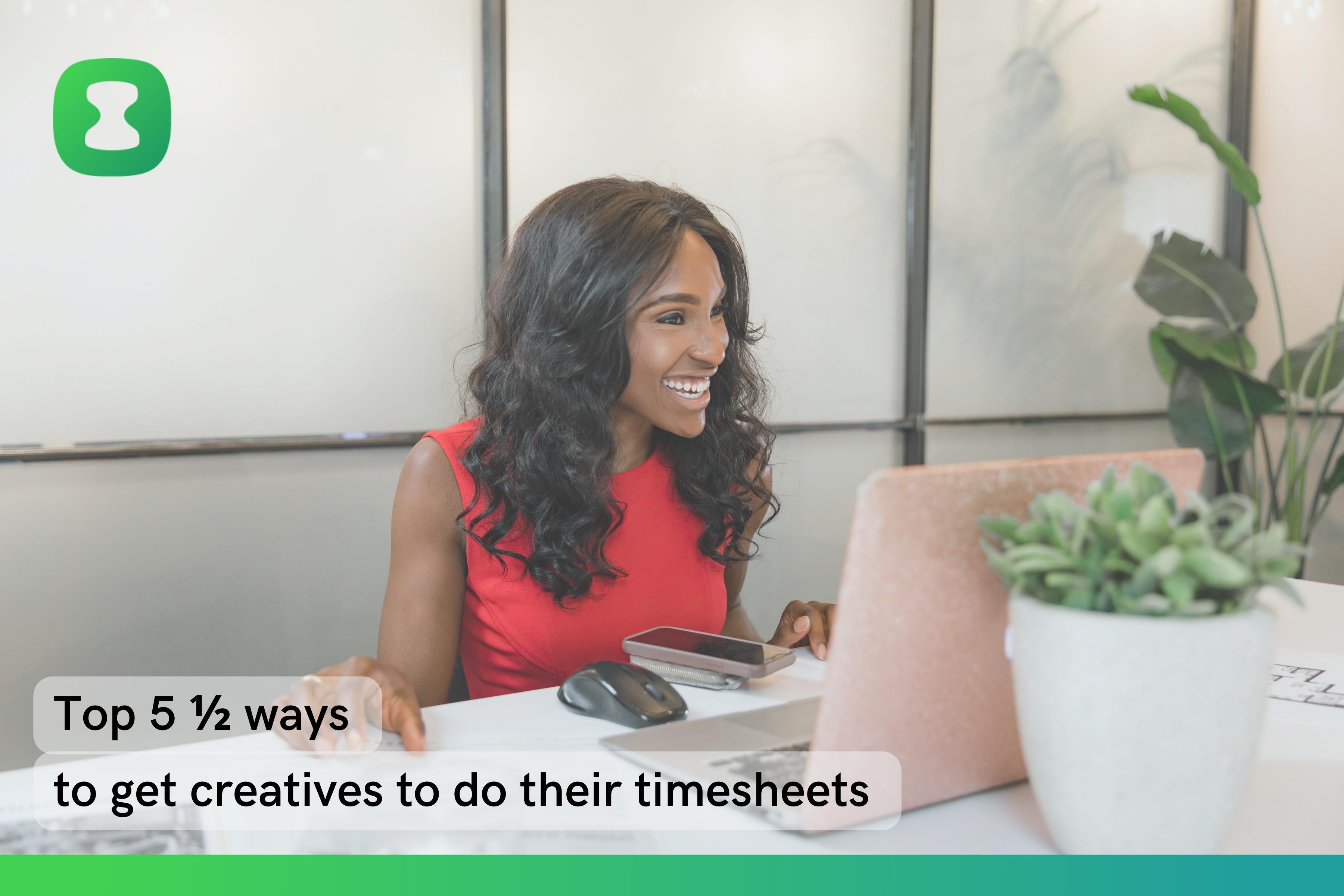 Tracking Time. Getting Paid
We're sharing creative approaches to running an efficient, productive consultancy.

Subscribe now to receive our blog posts and exclusive newsletter.

By signing up you agree to let us use your personal data to contact you in accordance with our privacy policy and terms of use. We pinky swear we'll never spam you
Ready to save time and find unbilled hours? Get Started