Clockk Blog • Featured Post
Why is time tracking so dang hard? Trying to remember what you worked on is like trying to remember where you hid the Christmas presents you bought back in July. Where the...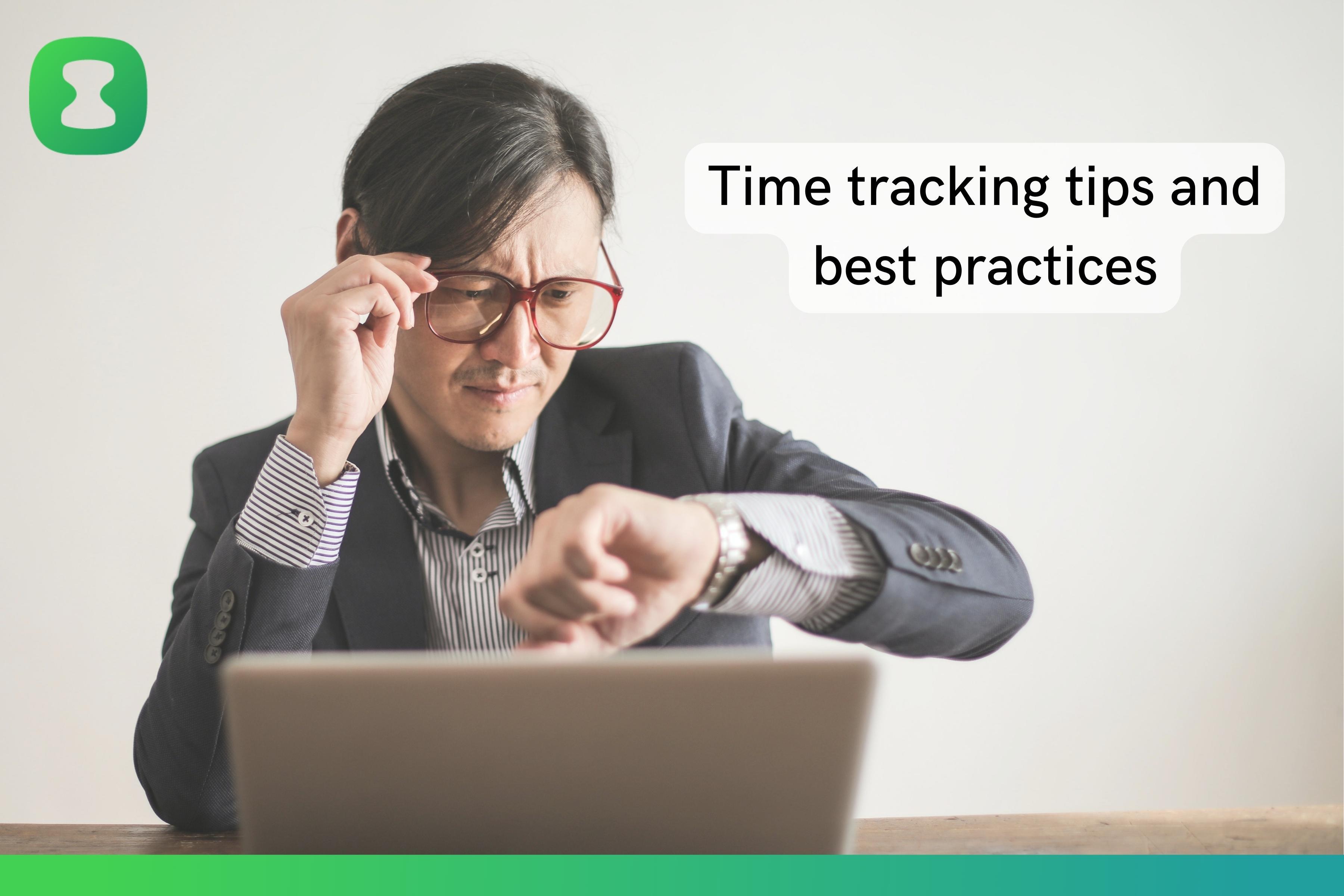 Tracking Time. Getting Paid
We're sharing creative approaches to running an efficient, productive consultancy.

Subscribe now to receive our blog posts and exclusive newsletter.

By signing up you agree to let us use your personal data to contact you in accordance with our privacy policy and terms of use. We pinky swear we'll never spam you
Ready to save time and find unbilled hours? Get Started