Best time tracking app for graphic designers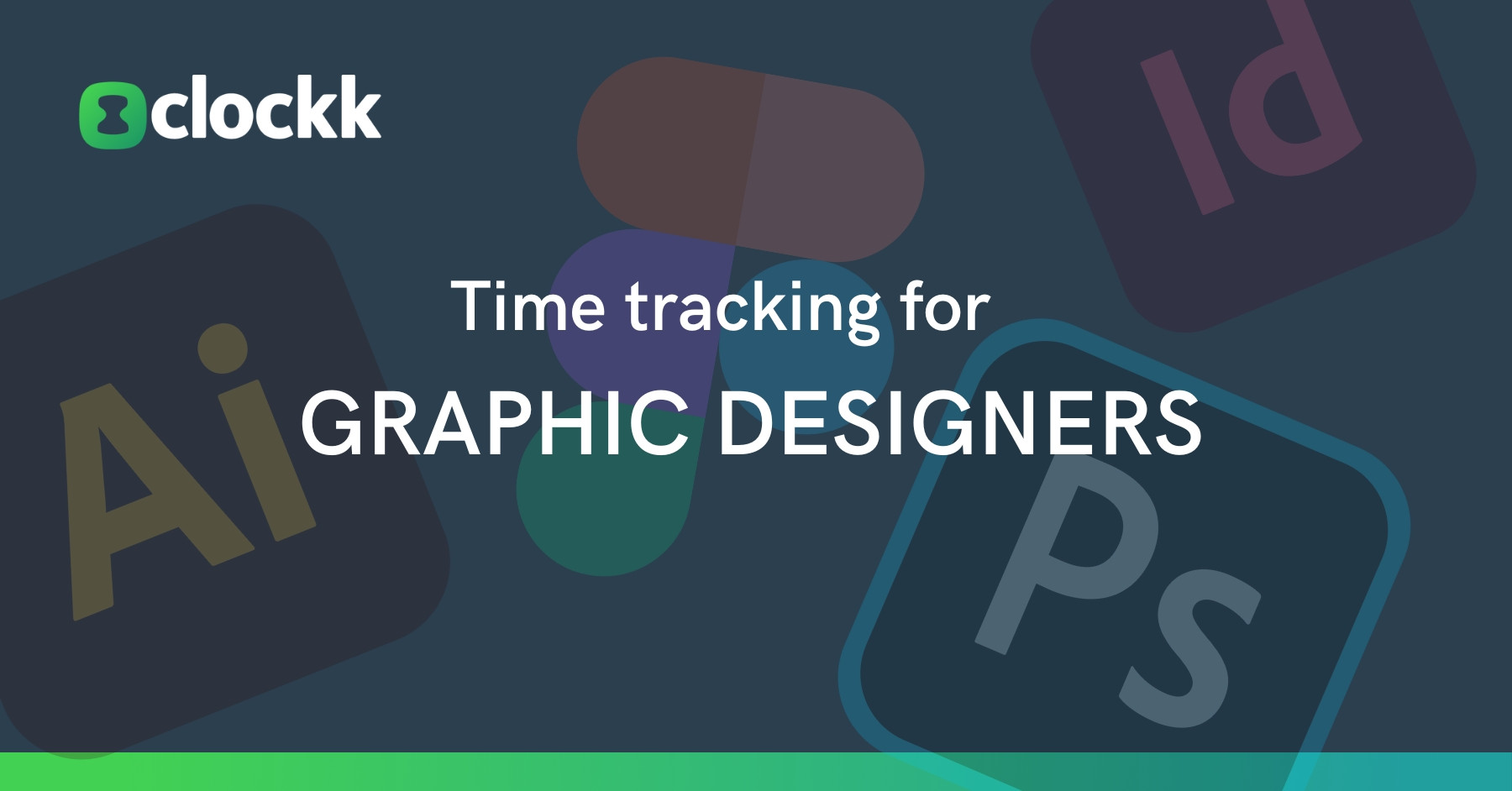 If you're looking for the simplest way to track your time as a designer, you've come to the right place. After talking with numerous freelance graphic designers and agencies, we've learned that the most annoying part of their job is tracking the time they spend on projects.
From brainstorming and ideation, to creating designs, managing project deadlines, and meetings with clients. Your day gets busy, and it's impossible to remember how much time you spent on each project for each client. This is why we created Clockk - AI powered (automatic) time tracking.
Automatically record your design work
Never press start or stop on a timer again! Remain completely engaged and focused on your work while Clockk runs in the background tracking your work automatically.
Clockk integrates with all your design tools, invoicing tools, project management tools, email and calendar. Account for every second of your day. Find the websites you visited, apps you used, your email, and calendar grouped by project/client in Clockk's Activity view.
Adobe Acrobat
Adobe XD
Adobe Photoshop
Adobe illustrator
Adobe InDesign
Figma
Canva
Slack
Notion
Zoom
Asana
Trello
Freshbooks
Quickbooks
... and more!
*Everything tracked is private for your eyes only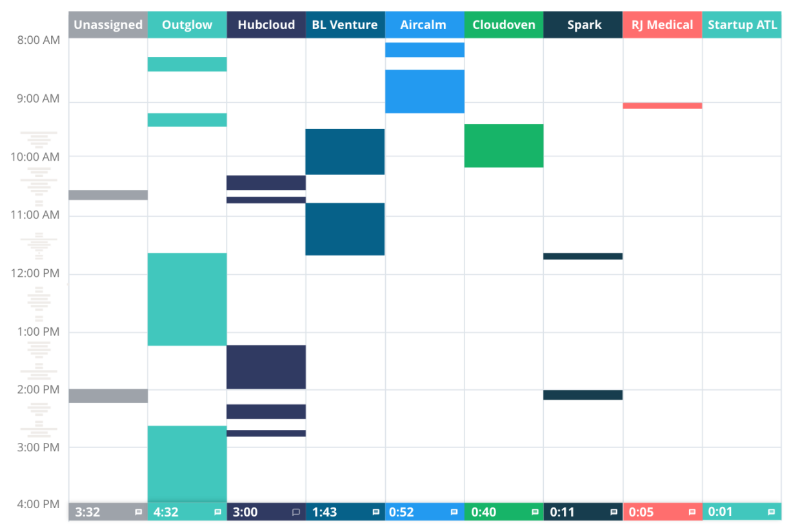 Clockk has helped graphic designers
Accurately track time on multiple projects
Optimize their workflow
Capture every billable hour
View your work organized by project/client
Spend your day working for different clients in the same design tool. Clockk automatically recognizes which files belong to each client. When you log into Clockk, you will find your work organized by client/project in Clockk's Activity view. At the bottom of each project column, you will find the total amount of time spent on each client for that day.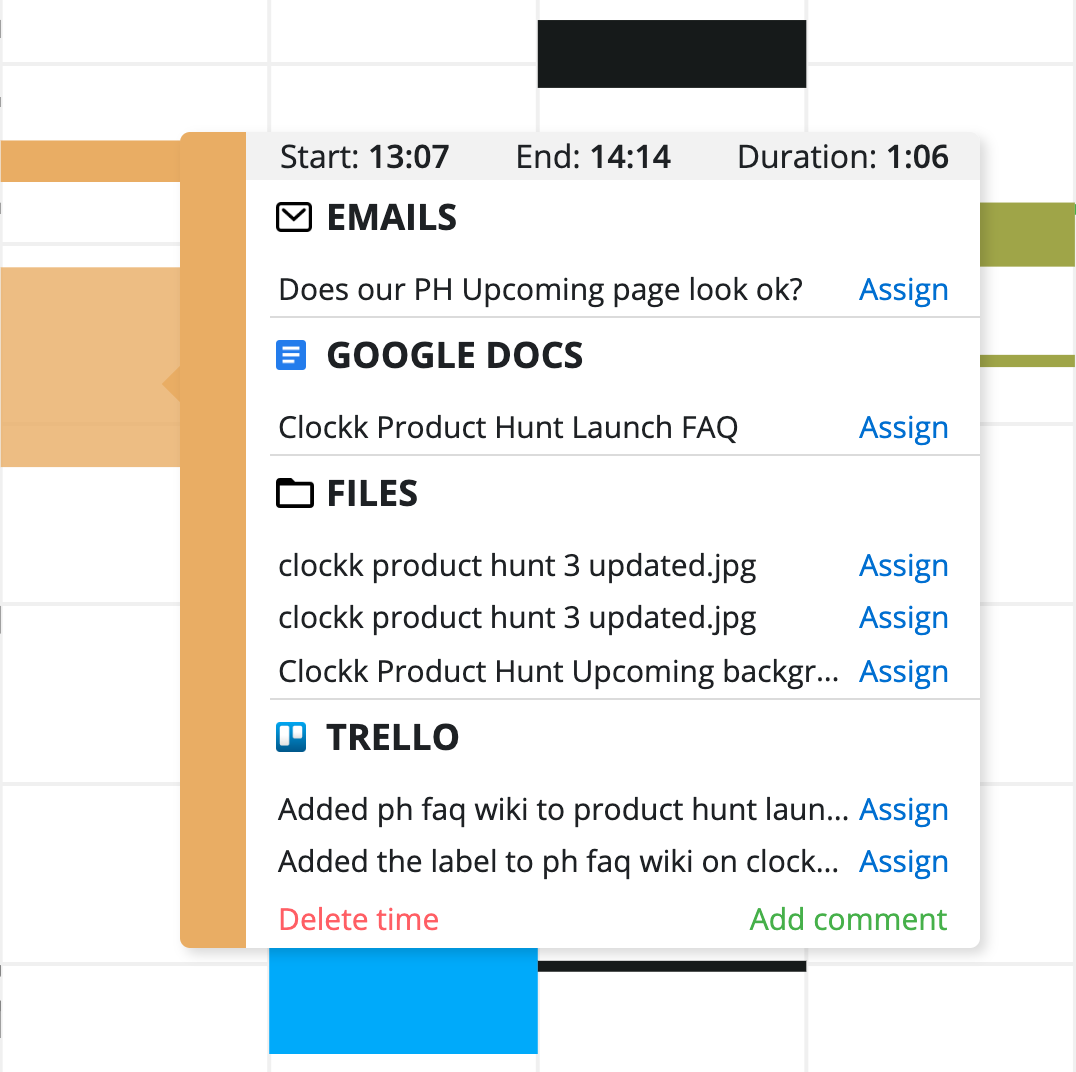 Easily assign new work
When you start working on a new project, your work will show up in the unassigned column in Clockk's Activity view. Easily assign that work to a project/client by clicking on a block of time, then clicking assign, and then + new project.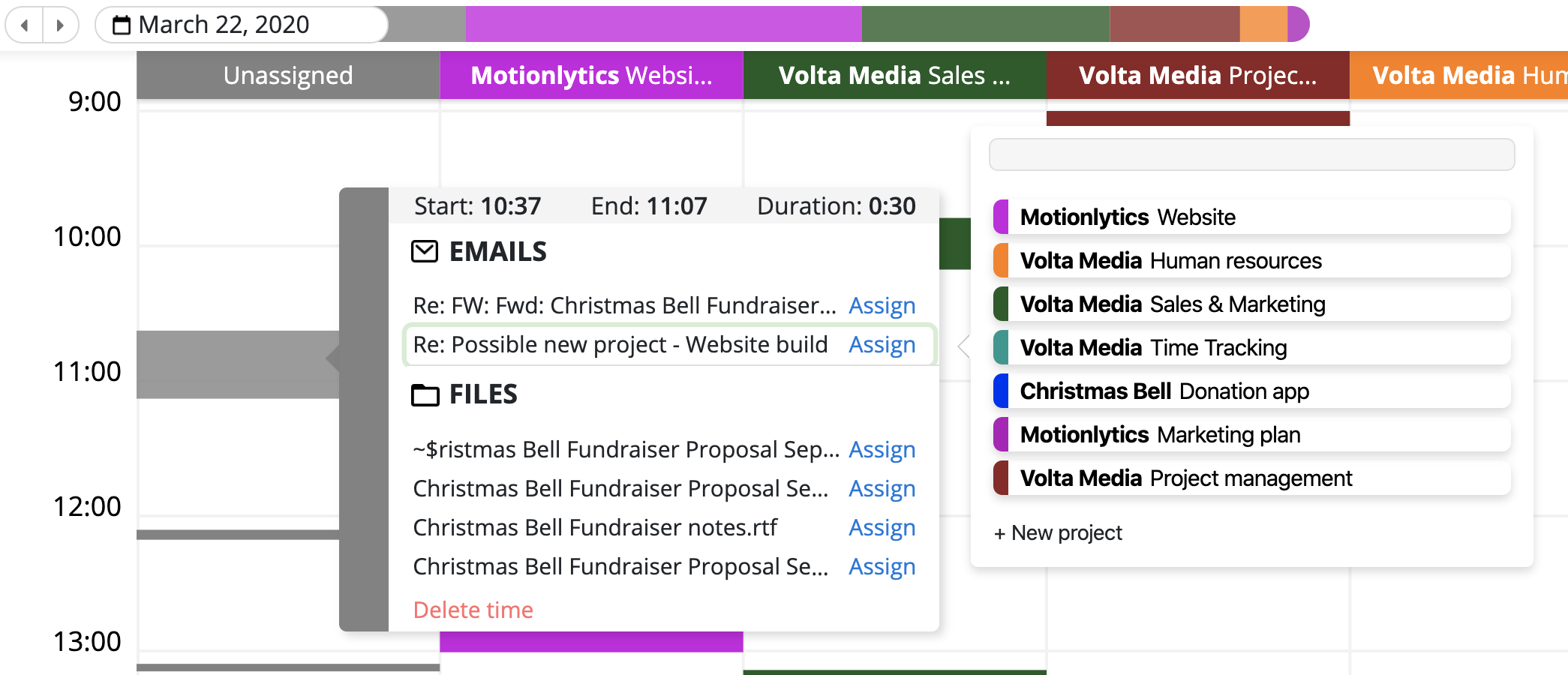 Reports
When you want to send an invoice to a client, or analyze how you spend your time, you can view total tracked time in the reports section. He can filter these reports by any combination of day, team member, client, and project.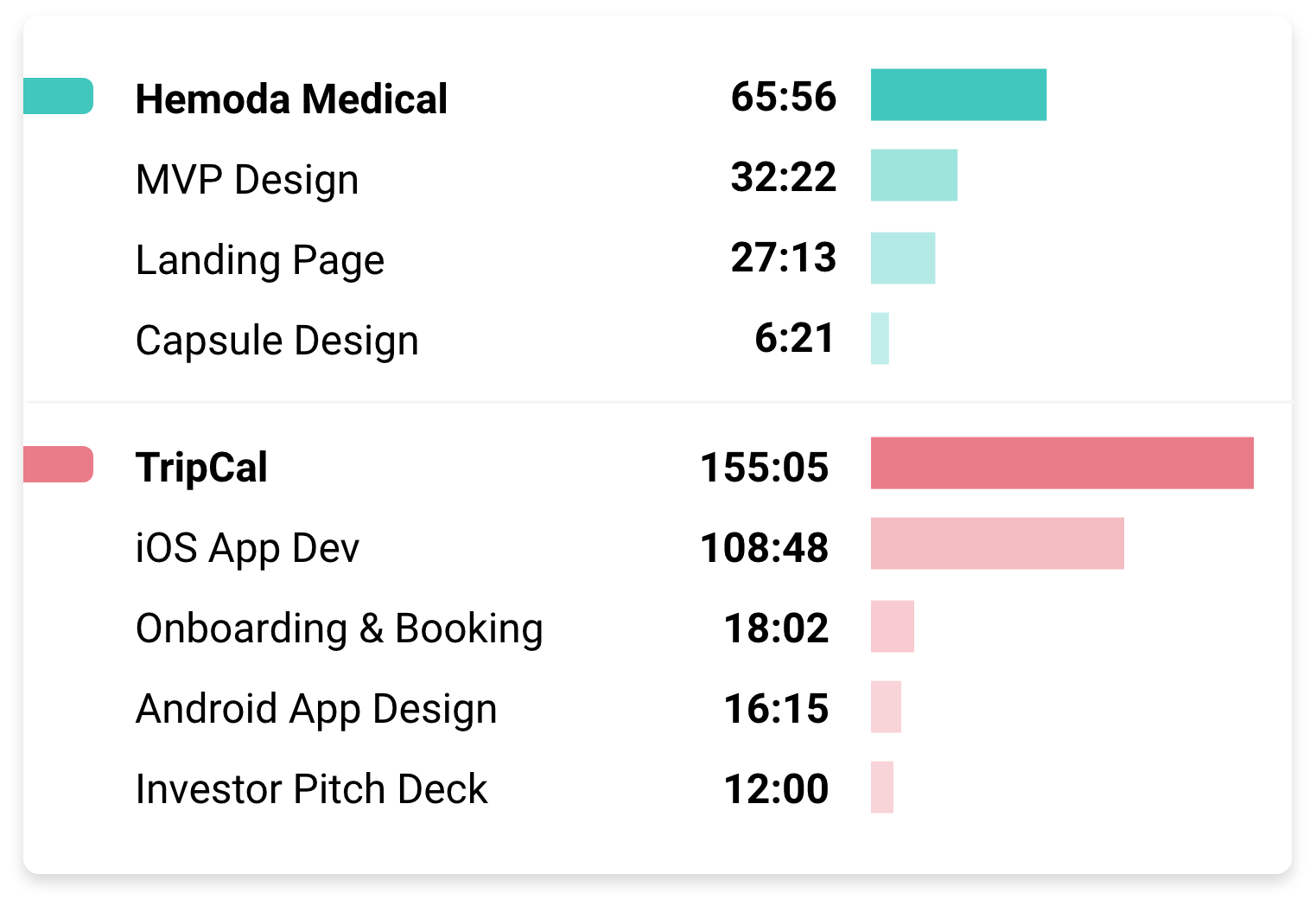 Clockk has helped many graphic designers capture every billable hour, focus on their work, and optimize their workflow.
Why graphic designers love Clockk
"As a designer that manages multiple clients at a time, Clockk automatically records the time spent on client projects." -Richard Zimbalist
"I can focus on being creative and getting work done and not spend time tracking hours in spreadsheets!" -Marcel Whelan
"I'm addicted to the automatic time tracking. It's so much better than digging through my email and calendar" -Andrew Burke
"Clockk is a brilliant piece of software. The interface is clean and simple. Being able to automatically track the time I spend on different websites for different clients is unbelievably helpful." -Cory Devine
"I have really enjoyed not having to think about how much time I am spending on things." -Gill Wilson
"I've tried tracking my time manually but quite often lost track of things as I switched between projects. Clockk runs in the background keeping track of what I'm working on." -Jack Ikhtiari
"Clockk allows me to pull a timesheet easily and invoice clients accurately." -Cyann Huang
Ready to save time and find unbilled hours? Get Started