Best time tracking app for digital marketers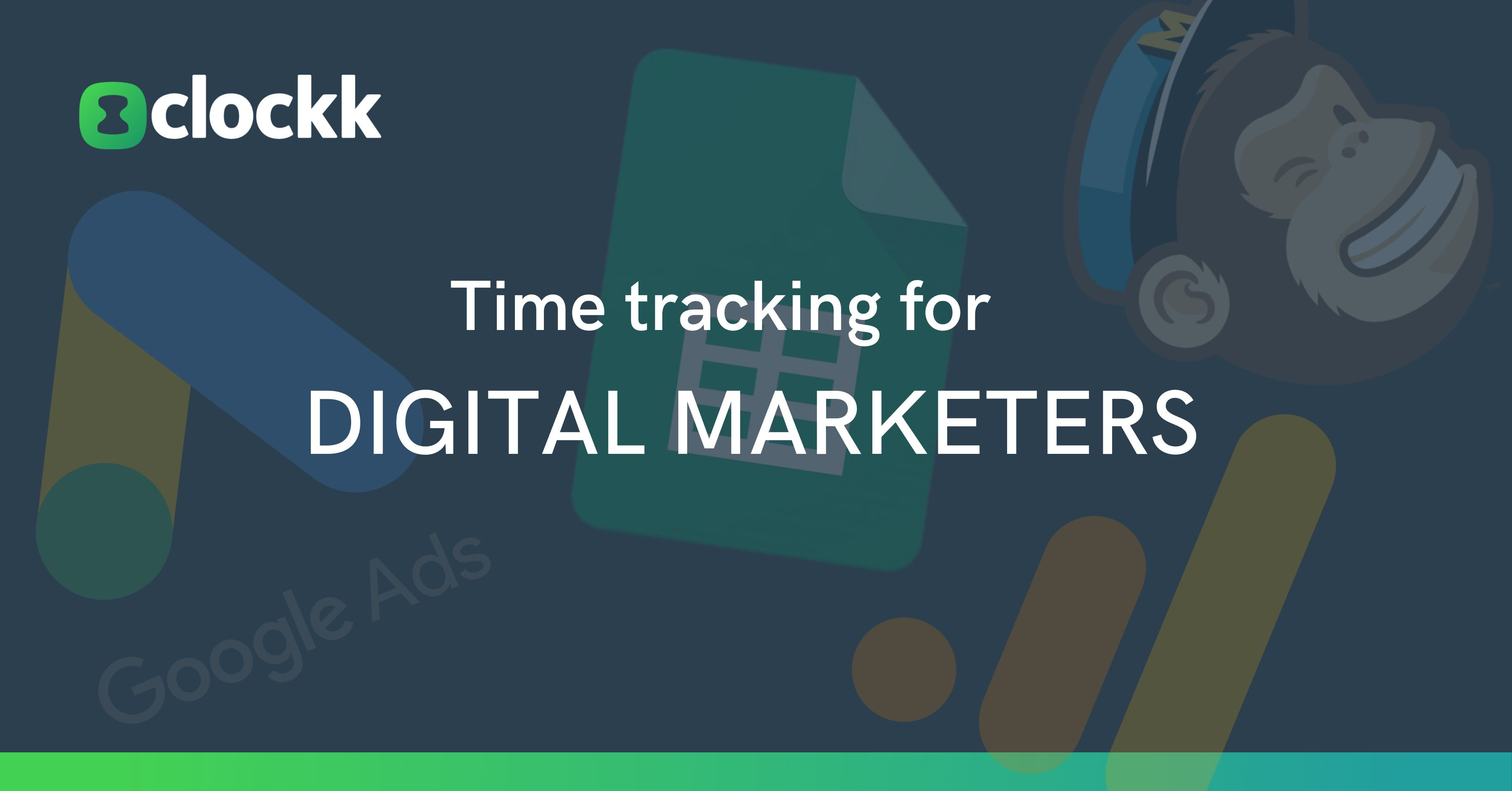 Digital marketers of the world, we hear you. You spend your day jumping back and forth between multiple clients and need to track all the time you spent on them.
From executing campaigns, to tracking metrics, analyzing data, answering emails, and meetings with clients. Your day gets chaotic, and the last thing you want to think about is how much time you spent on each project for each client. This is why we created Clockk - AI powered (automatic) time tracking.
Automatically track your work
Say goodbye to manual time tracking. Focus on your work while Clockk runs in the background automatically tracking what you're doing.
Clockk integrates with all your marketing tools, project management tools, invoicing tools, calendar and email. Never miss a minute of your day. Find the apps you used, websites you visited, your email, and calendar grouped by project/client in Clockk's Activity view.
Hootsuite
Hypefury
Hubspot
Twitter
LinkedIn
Facebook
Instagram
Mailchimp
Google analytics
Google Ads
Facebook Ads
SEMrush
Ubersuggest
Moz
Ahrefs
Google Docs
Google Sheets
Trello
Asana
Freshbooks
Quickbooks
... and more!
*Everything tracked is private for your eyes only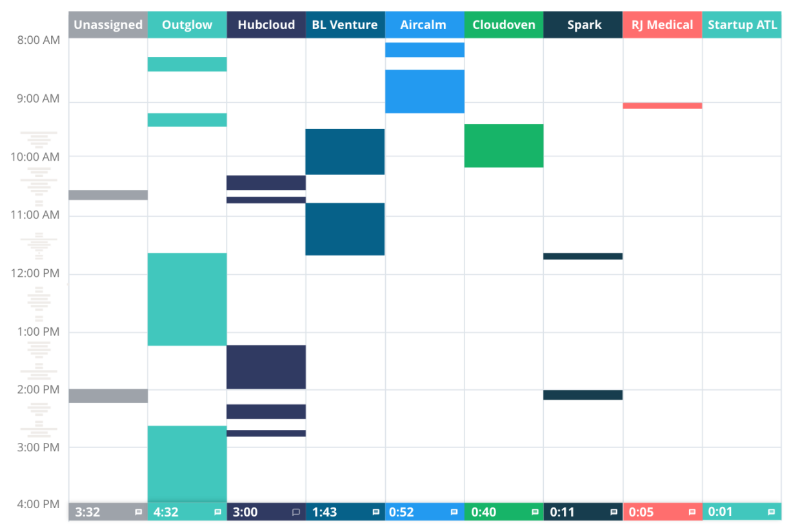 How digital marketers use Clockk
Richard Harvey is a PPC Executive at Climbing Trees. He uses Clockk to monitor the time spent on client projects. Richard spends a lot of his day in Google Ads for different clients, and doing data analysis in Google Sheets.
Before Richard used Clockk, he could not accurately keep track of all the unexpected tasks that happen throughout the day.
"Typically, we plan our day to equally allocate time blocks for different clients. However, unexpected urgent requests or the need to support colleagues can disrupt our schedules. Before using Clockk, keeping an accurate track of these disruptions would interrupt the flow of our work." - Richard Harvey.
Clockk has helped Richard
Switch between client projects when required
Effortlessly and accurately track his day
Focus on delivering quality work for clients
View work organized by project/client
Richard spends a lot of his day in Google Ads for many different clients. Clockk automatically recognizes what Google Ads account belongs to each client. When Richard logs into Clockk, he will find his work organized by project/client in Clockk's Activity view. At the bottom of each project column he can find total amount of time spent on each client for that day.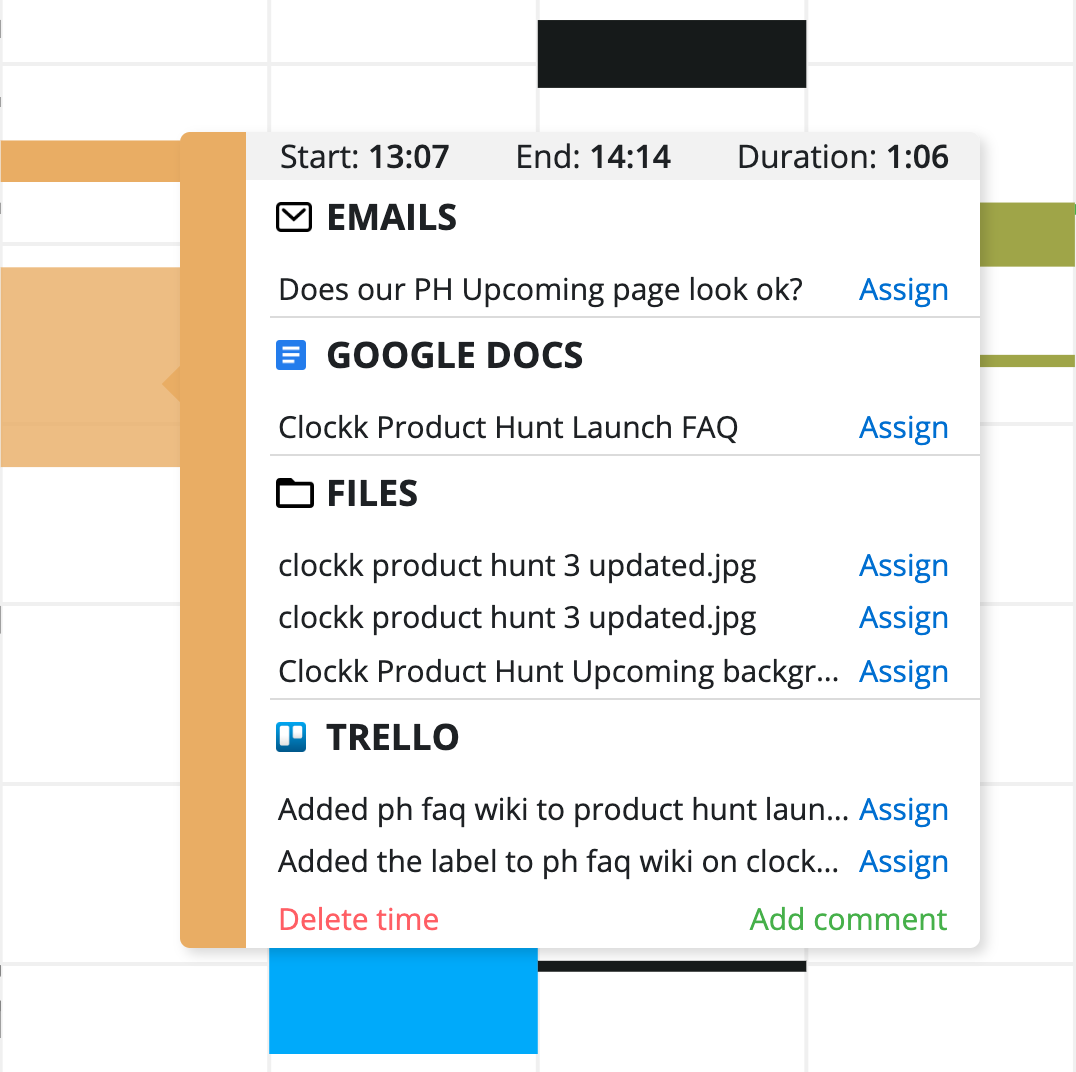 Easily assign new work
When Richard is working on a new project, his work shows up in the unassigned column in Clockk's Activity view. Richard can easily assign that work to a project/client by clicking on a block of time, then clicking assign, and then + new project.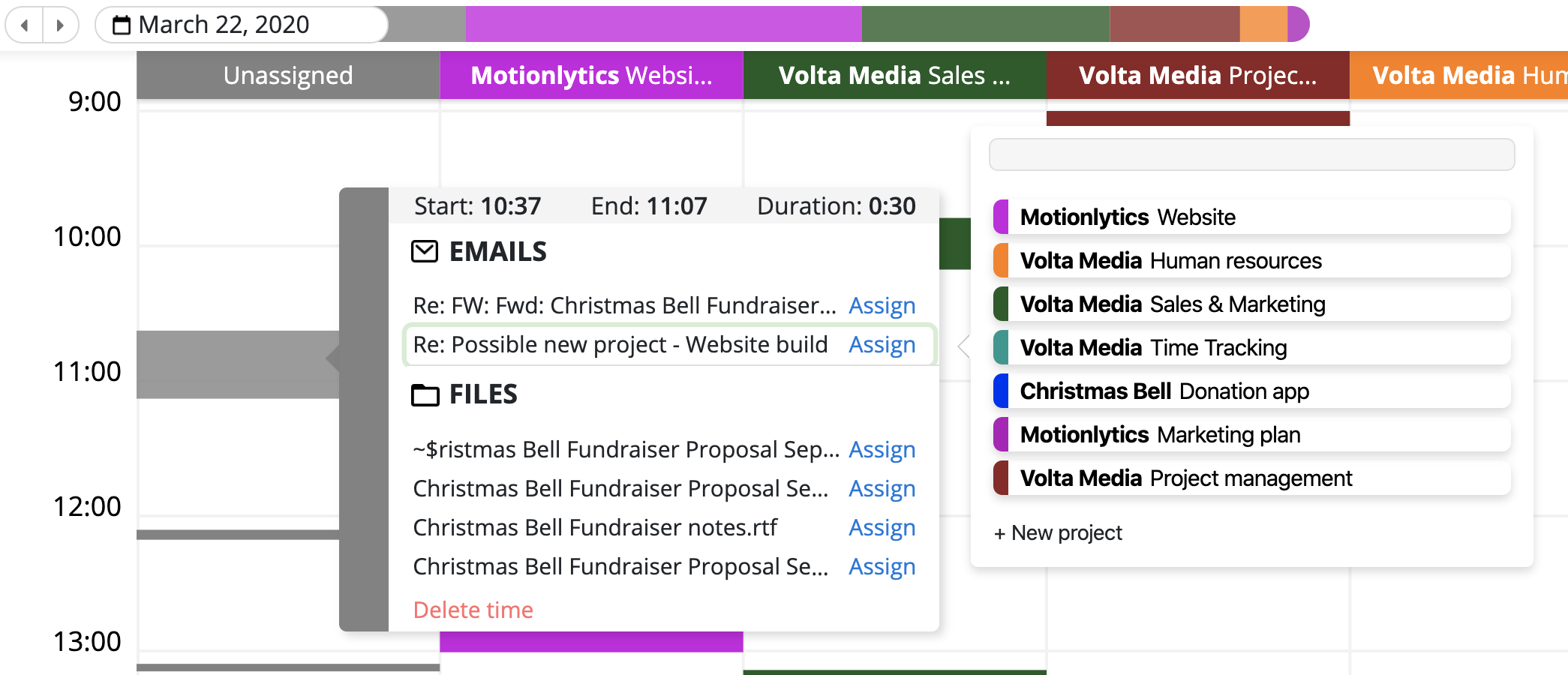 Reports
When Richard wants to send an invoice to a client, or analyze how he spends his time, he can view total tracked time in the reports section. He can filter these reports by any combination of day, team member, client, and project.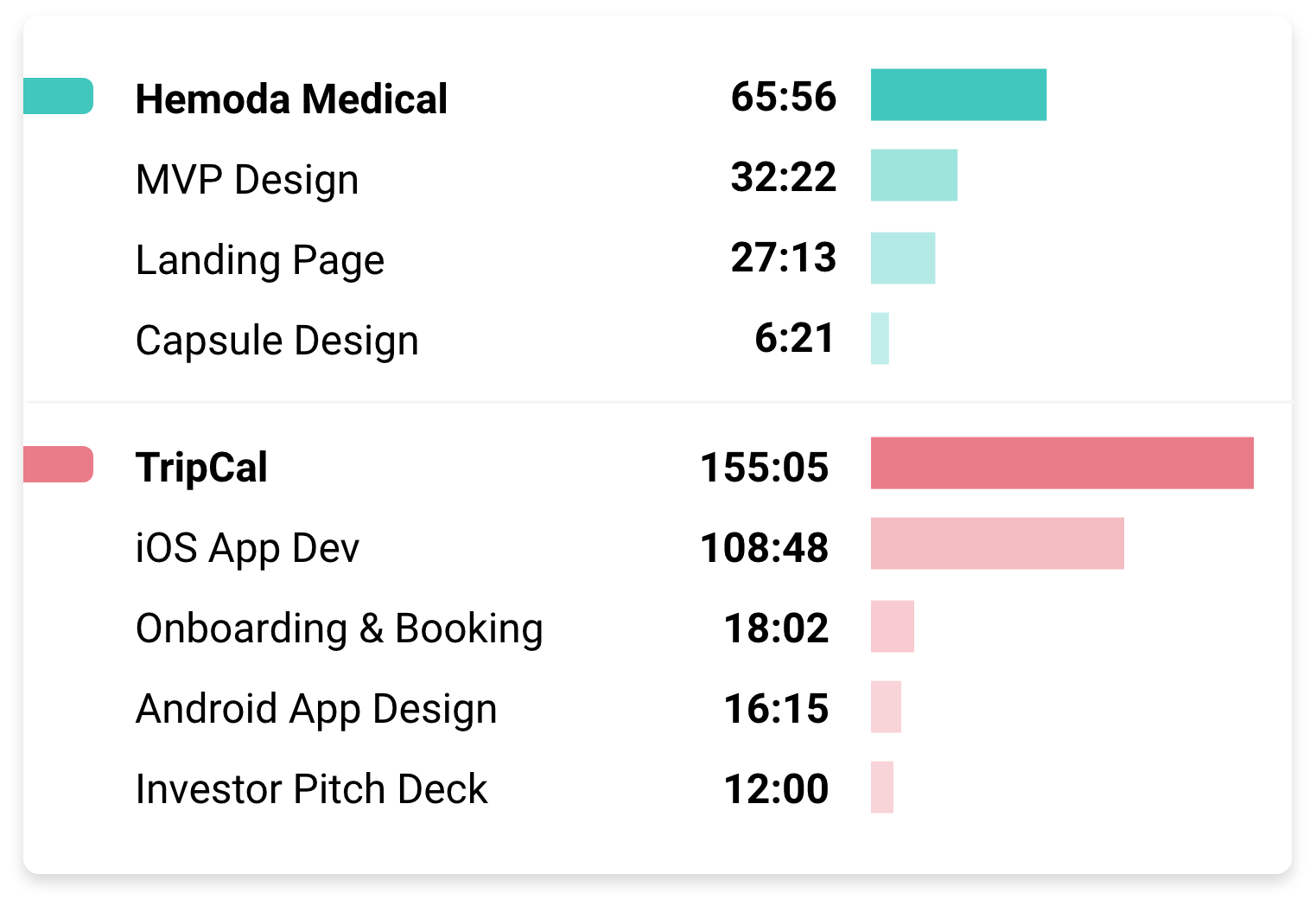 Clockk has helped many digital marketers capture every billable hour, focus on their work, and reduce time spent on timesheets.
Why digital marketers love Clockk
"Now I am free to switch between client projects when required, confidently in the knowledge that Clockk will have me covered. Clockk has truly made time tracking effortless, allowing me to focus on what matters most - deliver quality work for our clients." -Richard Harvey.
"I could end up working on several different client accounts within an hour. Clockk keeps tabs on what I do and is smart enough to identify what files, URLs, and slack channels belong to each client." -Marcel Whelan
"I have worked with tracking apps before, but they have never been as accurate, as I always forgot to press the start button or forgot to turn it off." -Danielle Kleingeld
"The automatic time tracking is awesome, I move between many different projects throughout the day and not having to clock in and out is great." -Beth (Capterra)
Ready to save time and find unbilled hours? Get Started