Best time tracking app for UX designers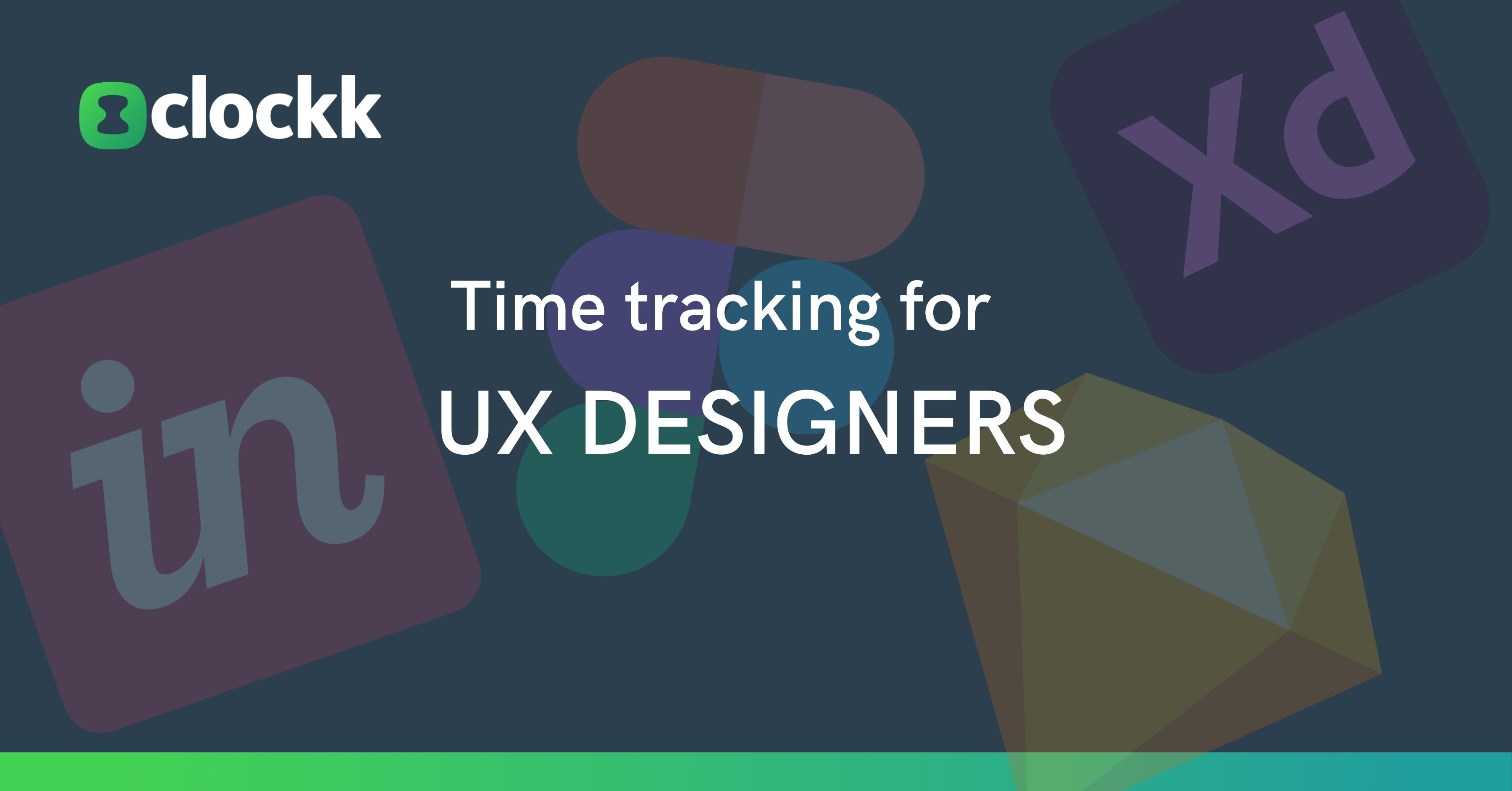 UX designers of the world, we hear you. You're busy juggling multiple clients a day and need to track all the time you spent on them.
From creating prototypes, to user research, data analysis, answering emails, and meetings with clients. Your day gets hectic, and the last thing you want to think about is how much time you spent on each project for each client. This is why we created Clockk - AI powered (automatic) time tracking.
Track your work automatically
Manual time tracking is a thing of the past. Stay fully present in your work while Clockk works in the background automatically tracking what you're doing.
Clockk integrates with all your design tools, project management tools, invoicing tools, calendar and email. Never miss a minute of your day. Find the apps you used, websites you visited, your email, and calendar grouped by project/client in Clockk's activity view.
Adobe XD
Figma
Sketch
InVision
Trello
Asana
Google Docs
Google Sheets
Freshbooks
Quickbooks
... and more!
*Everything tracked is private for your eyes only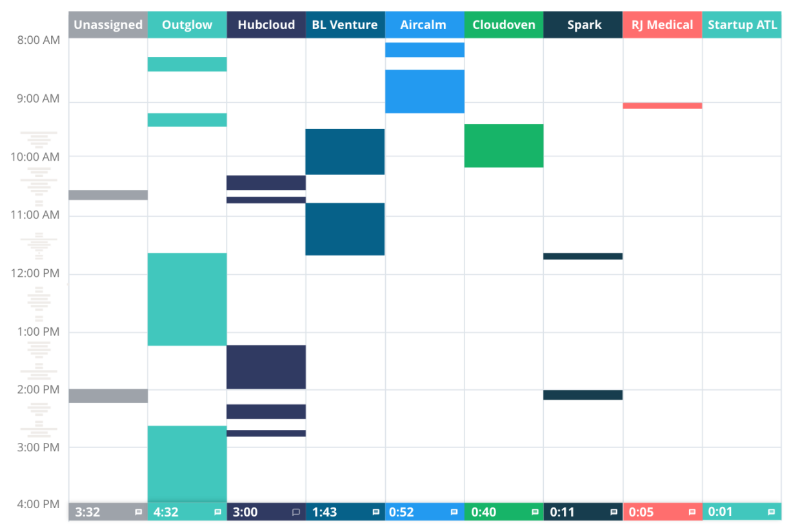 How UX designers use Clockk
Brian Jeffcock is a UX designer at PALAIS, an interdisciplinary design studio. He works on several projects a day doing various tasks such as creating wireframes and prototypes in Adobe XD. Tracking his progress on projects in Trello. Zoom meetings with clients and checking and responding to urgent email requests.
Before Brian used Clockk he struggled to track little fixes to multiple projects. This lead to lost billable time, and timesheet stress and anxiety.
"I was leaking anywhere from $30 to $100 a day. You really underestimate how much time you're leaking until you use Clockk." -Brian Jeffcock
Clockk has helped Brian
Accurately track his time on multiple projects
Minimize his time spent filling out timesheets
Find more billable hours
View work organized by project/client
Brian spends a lot of his day in Adobe XD for many different clients. Clockk automatically recognizes what Adobe XD files belong to each client. When Brian logs into Clockk, he will find his work organized by project/client in Clockk's activity view. At the bottom of each project column he can find total amount of time spent on each client for that day.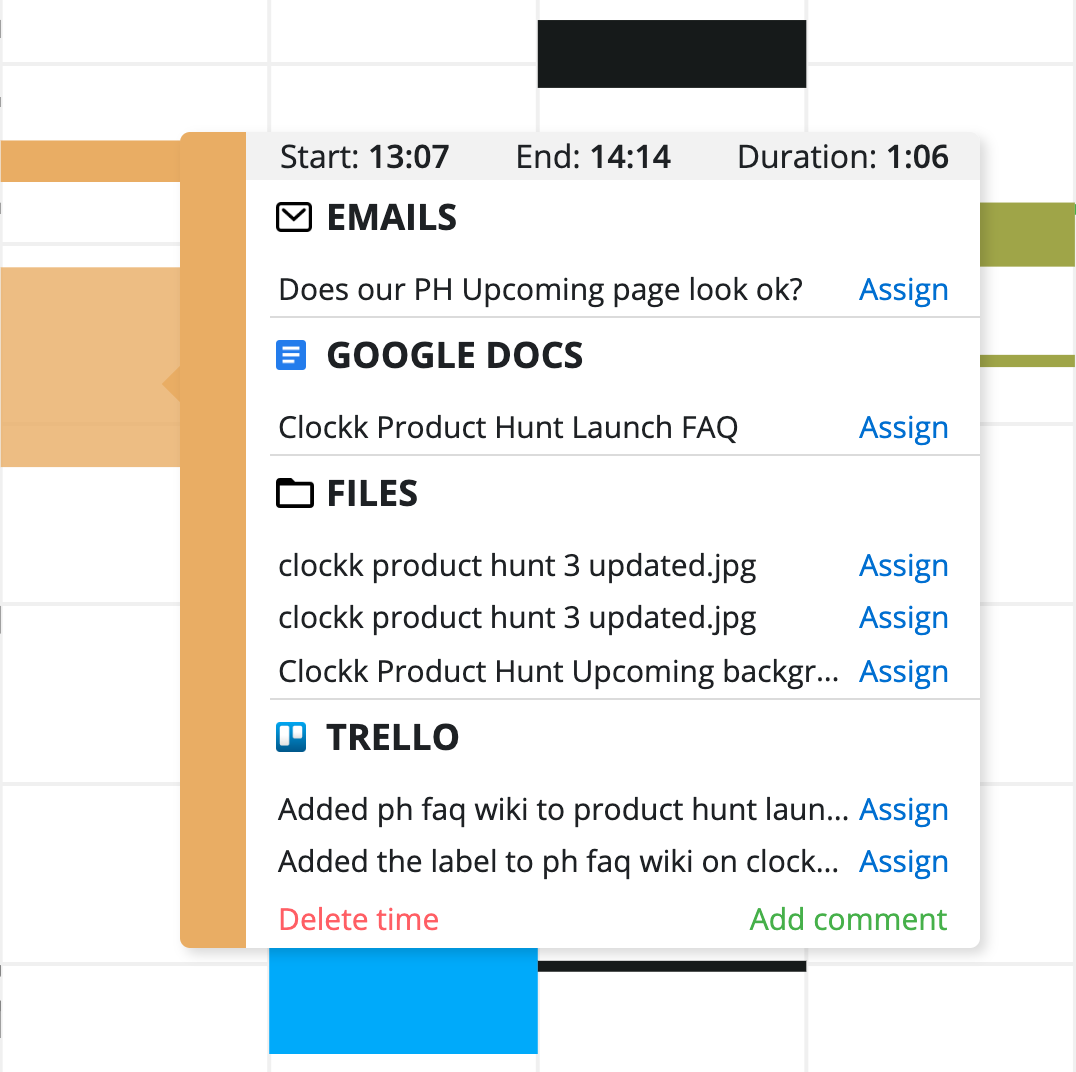 Easily assign new work
When Brian is working on a new project, his work shows up in the unassigned column in Clockk's activity view. Brian can easily assign that work to a project/client by clicking on a block of time, then clicking assign, and then + new project.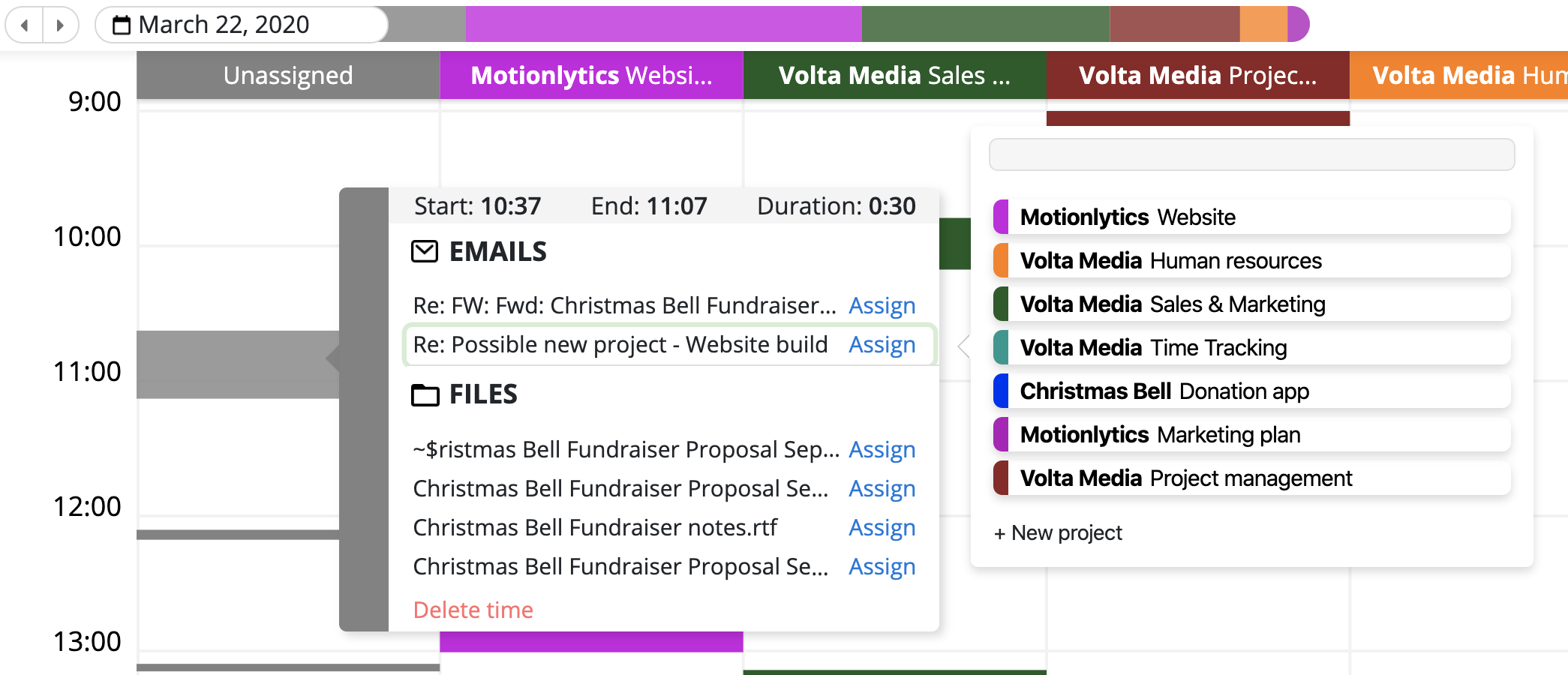 Reports
When Brian wants to send an invoice to a client, or analyze how he spends his time, he can view total tracked time in the reports section. He can filter these reports by any combination of day, project, client, and team member.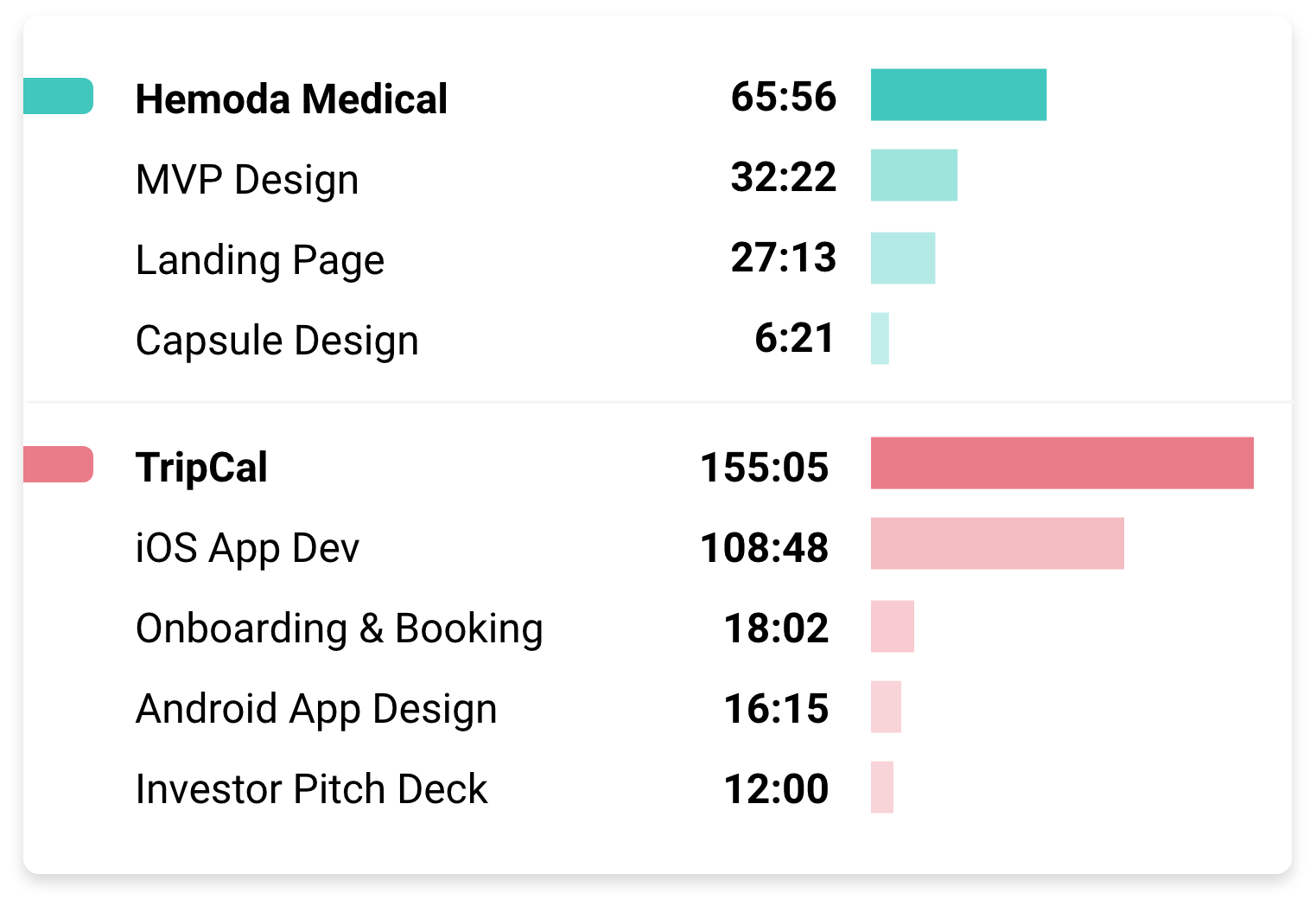 Clockk has helped many UX designers of the world capture every billable hour, work the way they want to, and reduce time spent on timesheets.
Ready to save time and find unbilled hours? Get Started