What do time tracking, a student with an undeclared major, and a devotion to Halifax's "Burger Bash" have in common? They can all be found at an internship at Clockk. ⏰📚🍕
Our Goal: We value the next generation of workers and want to provide an environment that helps our interns discover their future careers.
Gain Independence: The awesome thing about interning at Clockk is that you are able to tailor the position to fit you! We want to create an opportunity for young people to have autonomy in a working role so they can try new things.
Challenge Yourself and Others: Clockk encourages young people to learn, step outside of their comfort zones and seek out new skills.
Discover A Passion: Our interns are given the opportunity to explore what startup life has to offer. In the process, they may even discover their calling!
Educational Experience: Are you an arts student and want to learn about the startup scene? No problem! We are looking for creative, interested, and thoughtful students who love to learn new things, regardless of their major.
Become A Valued Team Member: As an intern at Clockk, you'll always feel like you are part of the team! Itching to become a part of the Clockk family? Take a look at our available internships. Email or message us with questions 😄.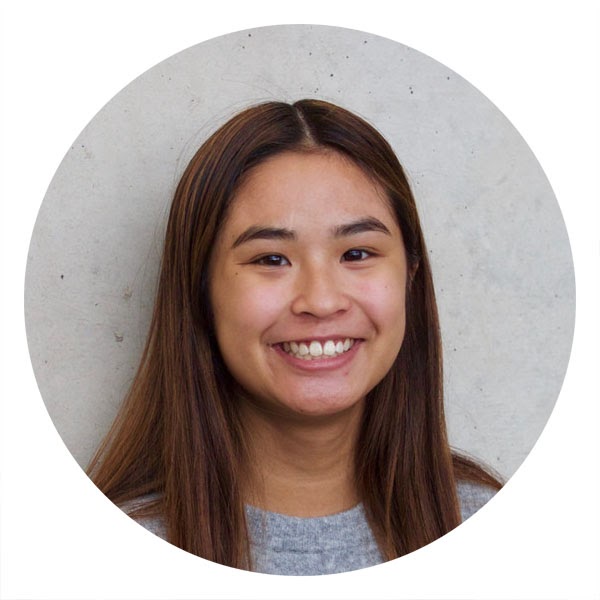 "Working at Clockk is rewarding - as an intern, I was able to see the hard work I had done unfold into some pretty awesome things. My advice would be if you are someone that likes to be challenged and pushed outside your boundaries, working for a startup is the place to be!"

— Angie Chia-Baxter, 2nd Year B.Comm at Dalhousie University, Junior Marketer Intern 2020