Can Clockify integrate with Slack
Clockk • October 30
There are third party apps, such as Zapier, which allow you to integrate Clockify with Slack. There are different integration options, such as changing your Slack status when you start the timer in Clockify, or when you post a message to a specific channel of your choosing then the timer will start in Clockify.
If you're looking to automatically track the time you spent in Slack, we recommend checking out Clockk. Clockk is an AI powered (automatic) time tracking app that integrates with Slack. Instead of timers, Clockk runs in the background, automatically tracking your time spent in Slack and organizing it by client and project.
Clockk doesn't require as much set up to be able to automatically track time in Slack as Clockify does. Once you install the app, your time in Slack will be tracked. You can then assign different channels, and direct messages to a specific client/project. Going forward you're messages will be automatically assigned to that client/project.
Clockk integrates with hundreds of other supported apps so you can accurately capture all your billable hours.
No start/stop timers to constantly monitor
Focus on delivering top-notch survive to your clients instead of tracking your hours
Make more money by capturing all your billable hours
Bill your clients confidently
Insights into your work patterns and productivity
Uniquely separates projet work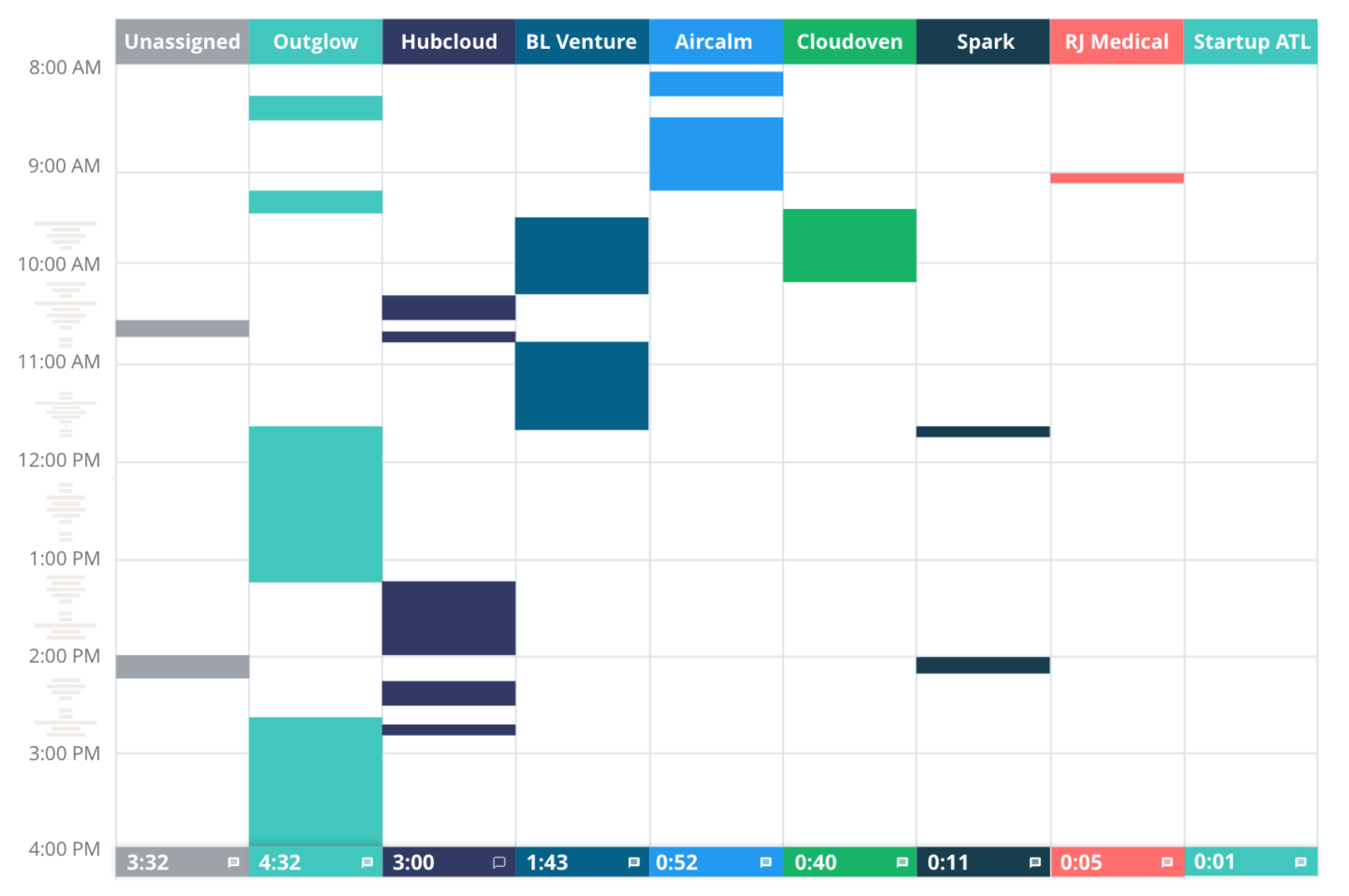 No credit card required. Everything tracked is private for your eyes only.
Ready to save time and find unbilled hours? Get Started