Does Clockify automatically track time?
Clockk • October 27
Is Clockify automatic?
Clockify is mainly a timer based time tracking app. In order to track time you need to hit start and stop on a timer. However, it does an automatic time tracking feature you can use by downloading the desktop app.
How do you automate Clockify?
To access the Auto-tracker you need to download the desktop app to your computer. Hit the "recording" button on the top left corner of the menu to start automatically recording your computer activity. Your work will show up in a list saying what app you used, the window title, URL, and duration.
The downside to Clockify's auto-tracker is that it doesn't determine different projects within the same app. This will make it difficult to track billable hours if you use the same app for more than one project.
AI-powered time tracking alternative: Clockk
Clockk is an AI powered (automatic) time tracking app. Instead of timers, Clockk runs in the background, automatically tracking what you're working on and for how long. Clockk separates different projects done in the same app to help you identify missed billable hours.
No start/stop timers to constantly monitor
Focus on delivering top-notch survive to your clients instead of tracking your hours
Make more money by capturing all your billable hours
Bill your clients confidently
Insights into your work patterns and productivity
Uniquely separates project work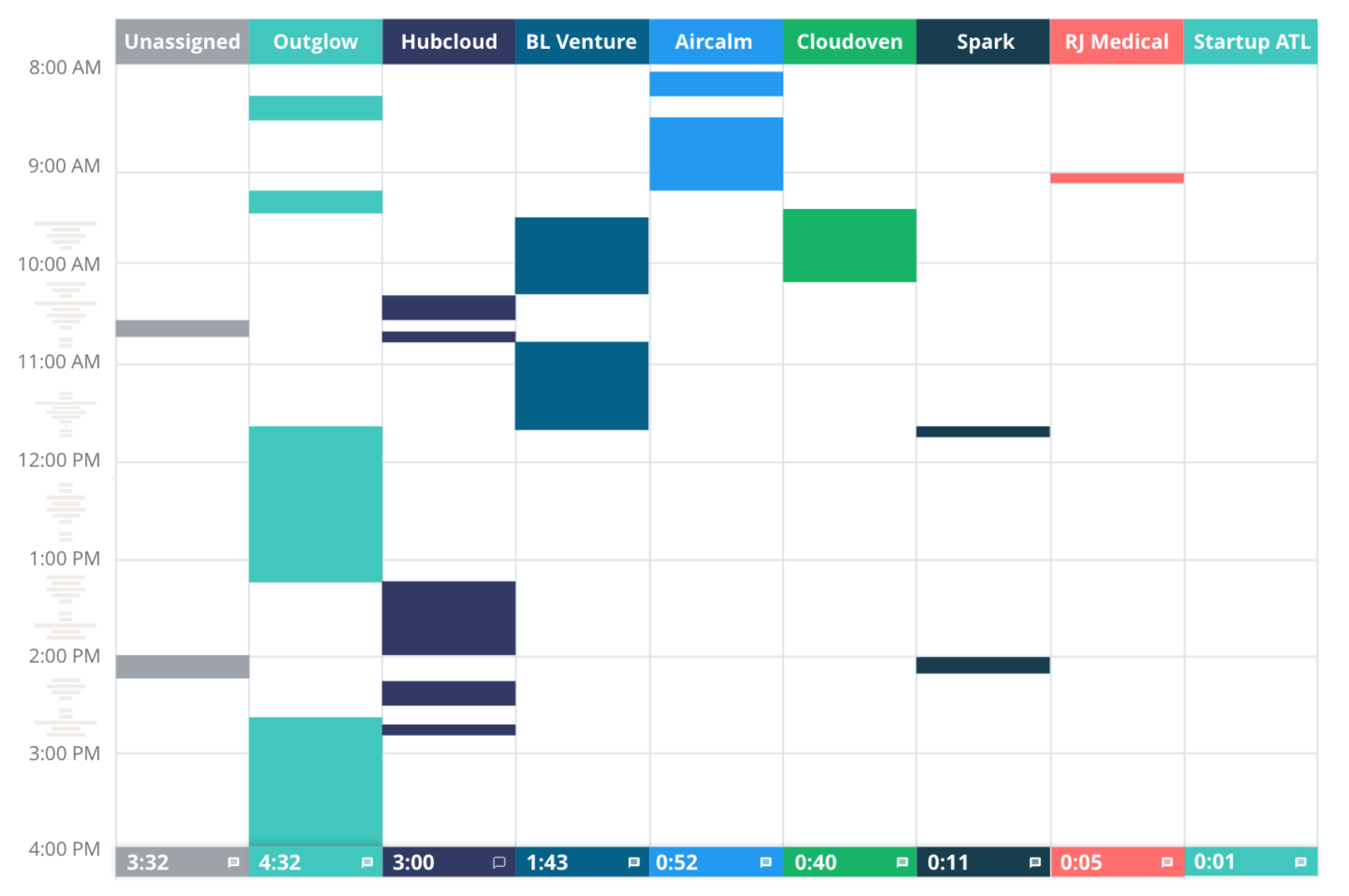 No credit card required. Everything tracked is private for your eyes only.
Ready to save time and find unbilled hours? Get Started