Does Harvest integrate with Google Calendar
Clockk • July 14
Yes, you can connect your Google calendar to your Harvest account.
This integration lets you see your calendar events inside Harvest, to help you remember how you spent your time. You can also use your calendar to automatically populate Harvest time entries for even faster time tracking.
Automatic time tracking alternative: Clockk
Clockk is an AI powered (automatic) time tracking app. Clockk integrates with your Google Calendar and hundreds of other popular apps, automatically recording the time you spend in them. Clockk allows you to dive headfirst into your projects, while accurately tracking your day.
No start/stop timers to constantly monitor
Focus on delivering top-notch survive to your clients instead of tracking your hours
Make more money by capturing all your billable hours
Bill your clients confidently
Insights into your work patterns and productivity
Learn more about why Clockk makes an ideal alternative to Harvest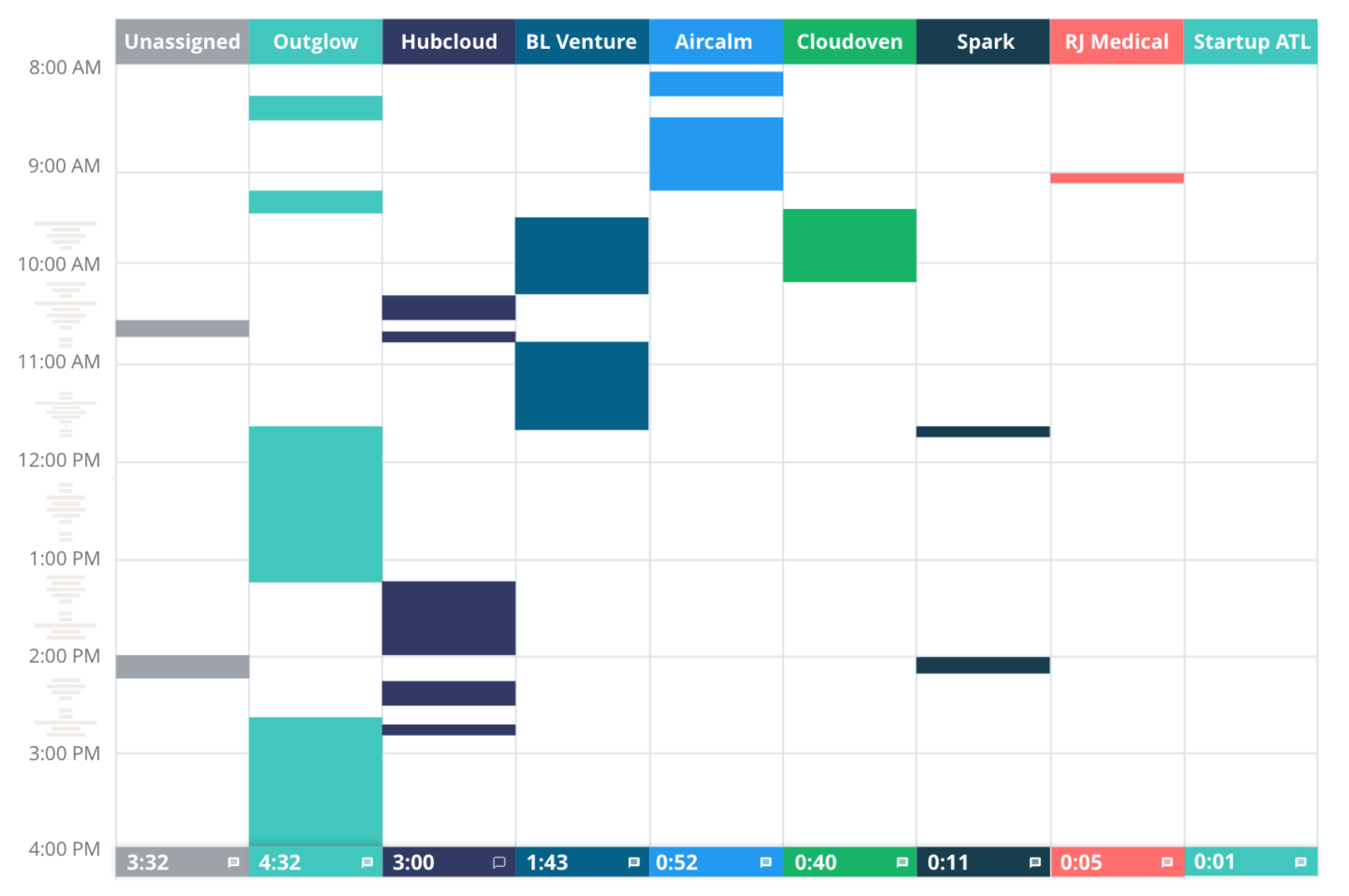 "I did Harvest, I did Toggl, I did my phone start stop. I tried everything you can think of. And undoubtedly, I was always great about pressing the start, but just terrible at pressing stop. I would go to look at my time later on and apparently, I'd work with somebody for four hours that day when it was only four minutes. But yeah, I tried them all and I hated them with a passion until Clockk came around." -Richard Zimbalist
Ready to save time and find unbilled hours? Get Started