Clockk Blog • Featured Post
Do you ever have days where you sit back and wonder "What the heck did I do all day?"
You've been super busy, but come 5 o'clock it doesn't feel like you got...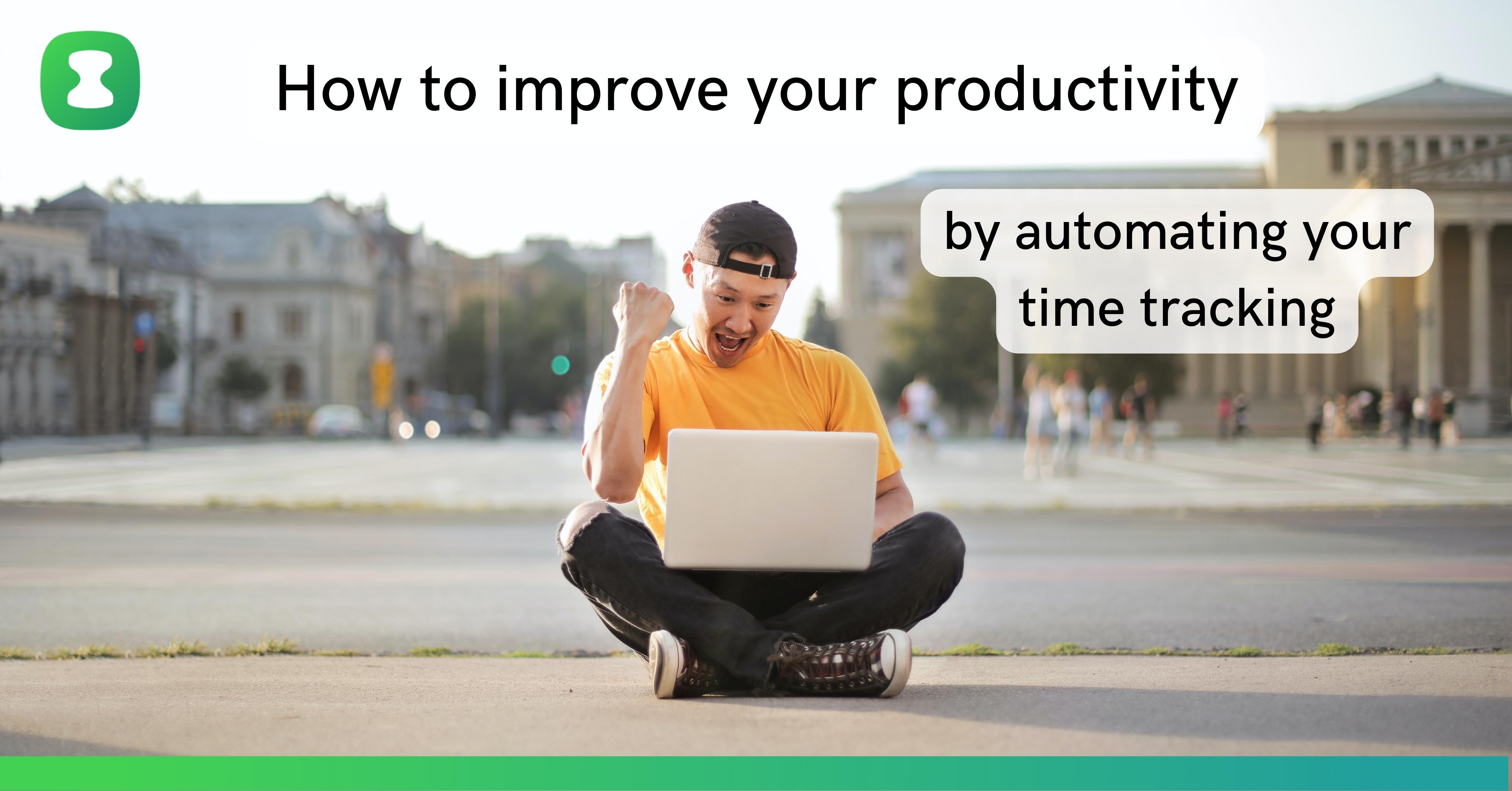 Tracking Time. Getting Paid
We're sharing creative approaches to running an efficient, productive consultancy.

Subscribe now to receive our blog posts and exclusive newsletter.

By signing up you agree to let us use your personal data to contact you in accordance with our privacy policy and terms of use. We pinky swear we'll never spam you
Corey Boissonnault • November 1, 2018
If your revenue stream depends on billing hours, you're probably leaving money on the table. A report from the US Bureau of Labour Statistics indicates that the rate of labour productivity among "Businesses"...
Ready to save time and find unbilled hours? Get Started