How do I mark time as invoiced in Harvest
Clockk • July 10
Go to the Reports tab, then Detailed time tab. Run the report by choosing a time frame, clients, projects, tasks and team. Then click Run report. Click on Actions on the right hand side. Then Mark all hours as invoiced.

After you invoice for a project, those hours will automatically be marked as invoiced.
Automatic time tracking add on
Clockk is an automatic time tracking app that you can use with Harvest to eliminate the need for start/stop timers. Clockk runs in the background tracking what you worked on and for how long. Simply add in the accurate data into Harvest!
No start/stop timers to constantly monitor
Focus on delivering top-notch survive to your clients instead of tracking your hours
Make more money by capturing all your billable hours
Bill your clients confidently
Insights into your work patterns and productivity
Learn more about how you can automate Harvest's time tracking with Clockk.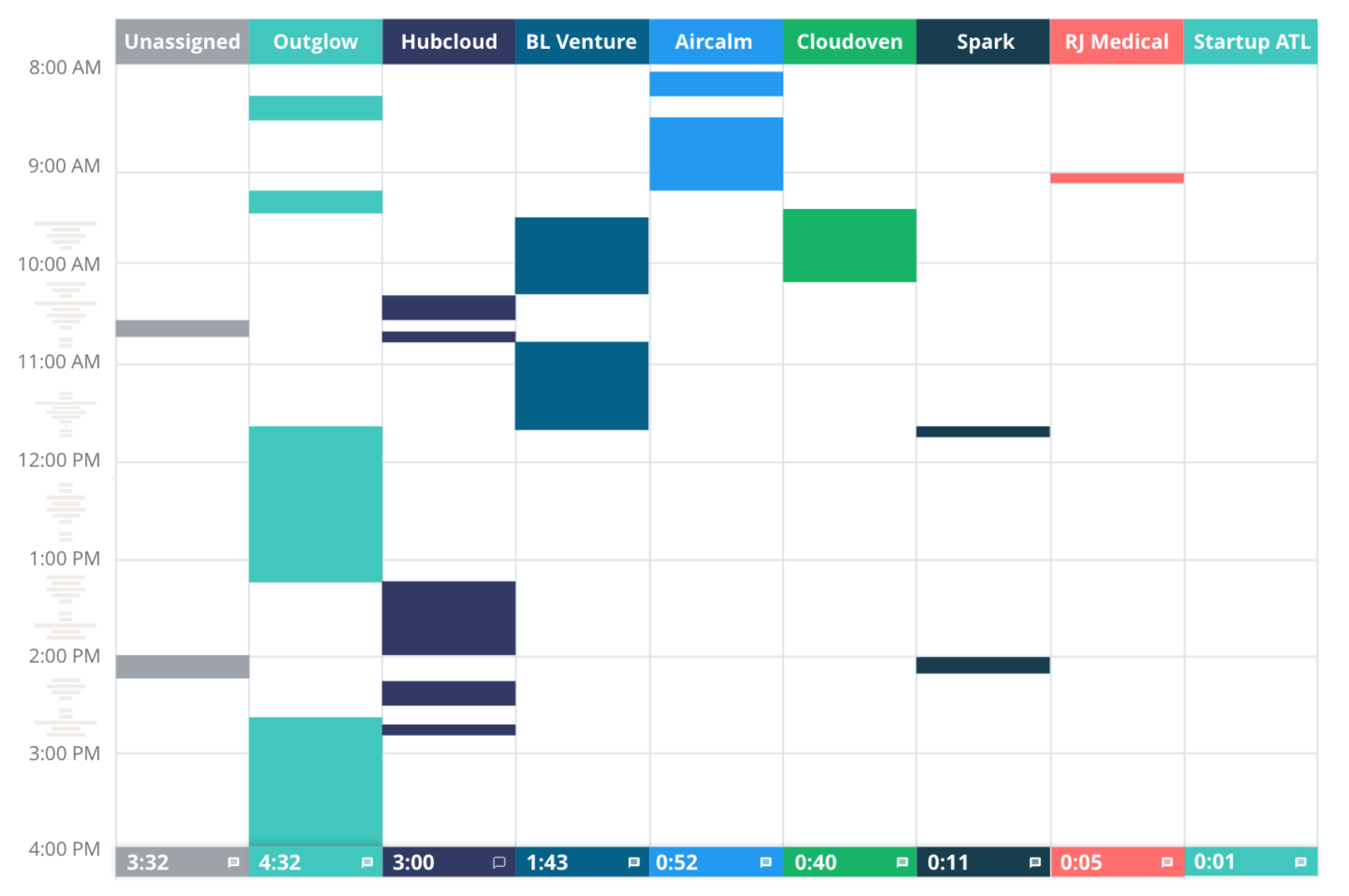 Ready to save time and find unbilled hours? Get Started